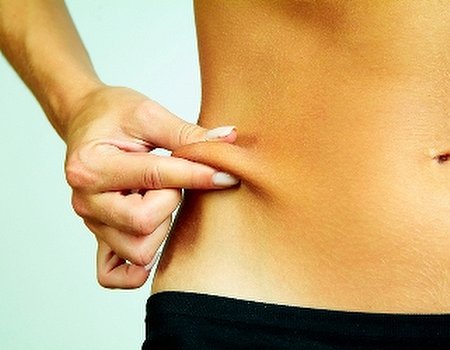 Music and surgery is a fantastic combination and gives the surgeon a great accompaniment to his work.
It seems to be widely accepted that surgeons of many specialities listen to music while performing surgery, with many different styles and tempos being used for different aspects of the procedure.
I think upbeat songs tend to be 'closing' music, while more gentle songs are for complex parts of operations.
AC/DC is one of my favourites to play when performing liposuction as it is very up beat with definite beats to it and gets me in the right frame of mind to perform a procedure which in its very nature has to be fairly vigorous.
Here is my Top Ten favourite tracks to play while performing surgery:
1.AC/DC - Back in Black
2.Florence & The Machine - You Got the Love
3. Oasis - Wonderwall
4. Outkast - Hey ya
5. B.o.B. - Magic
6. Coldplay - Fix you
7. Velvet Underground - Sweet Jane
8. The Blues Brothers - She Caught the Katy
9. The Clash - Rock the Casbah
10. The Killers - Uncle Jonny
Most surgeons here at McIndoe Surgical Centre will agree that music during surgery gives you energy when you need it and calms the mind for more delicate parts of operations. The styles vary from surgeon to surgeon but all seem to concur that theatres would be a duller, less productive place without their iPod.
Mr Dheansa is always happy to discuss any questions you may have about cosmetic surgery on 0800 917 4922 or visit our listing on Wahanda.