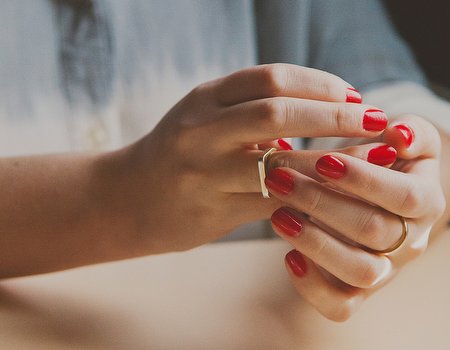 From BBs to EEs, we're pretty accustomed to makeup that cares as well as carries colour. But when it comes to nail polish, nourishment has always come second to shade. Until now.

Slowly but surely, nutrient-infused varnish is making its way to the fore, promising to strengthen, replenish and restore nails with every coat. Argan oil, vitamins and even superfood extracts have been packed into a variety of hues, which are said to be just the thing for digits in distress.

Whether brittle, flaky or simply a little stained, pack away the glitter and push back those cuticles – it's time for you to meet the super polishes (spandex and novelty cape optional).



NailKale in Victoria, nailsinc

The claim: "Stimulates advanced keratin production, making the nails stronger, brighter and more...
Read full entry