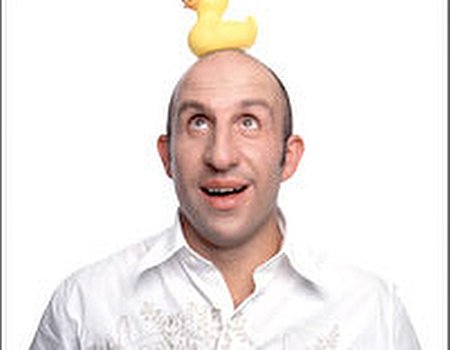 I have been helping people get slimmer, fitter and healthier for over 20 years now and over the last few years I have become known as "The Weight Loss Guru" and this is why I started this free blog site.
The site is full of free inspirational information to support and motivate you as you move forward and achieve your goals. There are plenty of articles and videos as well as some excellent pod-casts with some of the leading Health and Fitness Professionals in the world.
What is a GURU?
A guru is a teacher, someone who leads a disciple to wisdom and self-realisation. The word is formed by the syllables gu and ru. Gu indicates darkness, and ru indicates destruction. Thus, when translated directly, guru means 'dispeller of darkness.' GU and RU indicate the juxtaposition of light and dark, where ignorance is dark, and knowledge - particularly spiritual knowledge - is light.
My mission as the Weight Loss Guru is to liberate and free people from the constant battle of trying to lose weight and being on a merry-go-round of dieting. I want to inspire, support, encourage and motivate people to break habits and enjoy their lives.
My approach is about helping people with the following:
1. Belief in themselves
2. Being open to change
3. Conquering their fears
4. Showing them how to break bad habits
5. Giving them support and structure
6. How to feel good about what you are doing
7. Taking personal responsibility
8. Understanding exercise
9. Breaking down their journey into manageable chunks
10. Staying positive and motivated