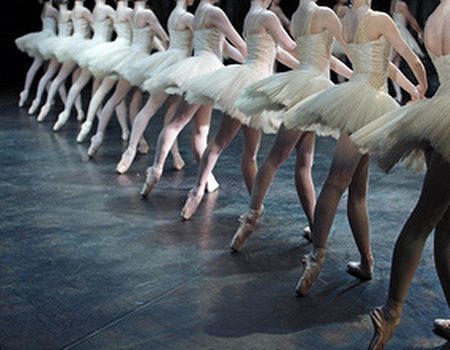 Today we continue our peep into the lives of the Wahanda team with some great advice from our lovely Head of London Sales, Madeleine. Whether she's dancing or dog walking, Madeleine believes that the key to health is happiness. Hear, hear!
Name: Madeleine
Role at Wahanda: Head of London Sales
What's your favourite way to stay in shape?
Anything involving dancing as it doesn't feel like a chore! I hate the gym but have danced for years, so love ballet classes, which are great for flexibility, body tone and stamina, and fun group classes like Zumba, which, although it's really high energy, just doesn't feel like hard work as it's so much fun and the music is great!
If you were on a desert island and could choose to indulge in one treatment, what would it be?
Mmm, I think I'd have to have a Brazilian blow dry to keep my hair looking half decent, as I'm hoping if I did get stranded on a desert island it would be a hot one, and the humidity would cause untold frizz......
What health or beauty products would you recommend?
Barry M nail varnishes are fab – they go on really well and last ages, and as they're so cheap you can buy all the new season colours (they always copy the designer colours as soon as they're released!). I'm loving the A/W metallic shades and as a treat I'd recommend Chanel's Quartz varnish. I also love Chanel's varnish remover, it comes in a pretty Chanel glass bottle and doesn't smell at all like nail polish remover! Final recommendation is a real splurge – Crème de la Mer's Moisturising Gel. My sister swears by it, and after a few 'borrowed' applications I totally agree....
Which spa/gym/salon do you head to first when you need a wellbeing fix?
So many amazing places out there, but my current favourites are Mandara Spa in London (try the Balinese massage) and Rowhill Grange near Swanley (perfect for a spa break, the facilities are fabulous and the best pedicure I've ever had)
Top tip for keeping healthy:
I take Echinacea to try and keep colds away, and drink fresh orange juice for plenty of Vitamin C through the winter. The best tip is to be happy ... spend time with friends, be active, get enough sleep and make time for yourself. I'm at my healthiest when I'm relaxed and happy, and for me that's achieved by weekly Zumba with friends, dog walks and fresh air with my gorgeous Lab Doodles and lots of sleep!
Want to take a leaf out of Madeleine's book? Check out our deals and offers on Zumba, or book yourself in for some perfect pampering at London's Mandara Spa.