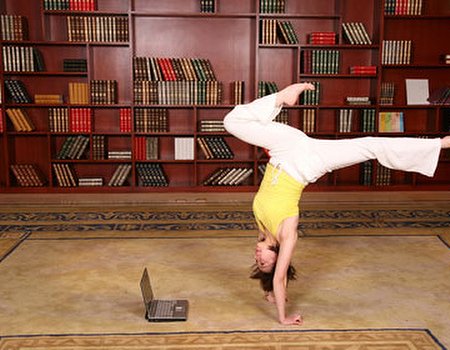 Complementary therapists such as aromatherapists can now register with the UK Complementary Healthcare regulator which is backed by the Department of Health. The voluntary register aims to protect the public and give them the knowledge that their complementary and natural healthcare practitioners now have to meet the national standards set by The Complementary and Natural Healthcare Council (CNHC).
By registering with the CNHC, practitioners will be seen as meeting the 'gold standard' within their field and will be entitled to display the quality mark which is given to practitioners upon registration.
Reflexologists are now included in the register. Maggie Dunn, CEO of the CNHC said: "The public who use or are interested in using reflexology will be able to check whether the practitioner they're seeing is registered with the CNHC.
"Not only will people looking for a reflexologist have peace of mind but practitioners too will benefit through increased public confidence."
This is great news for those who are a fan of alternative therapies, as it will give the members of the public confidence in knowing that there are now standards of competence and practice to be met. Plus, it gives the general public a professional body in the complementary healthcare field to make complaints to about registered practitioners should they need to.
By the end of 2009 the Register will be opened to further disciplines including Yoga therapy, Shiatsu, Alexander technique, Bowen technique, Cranial therapy, Naturopathy and Reiki.