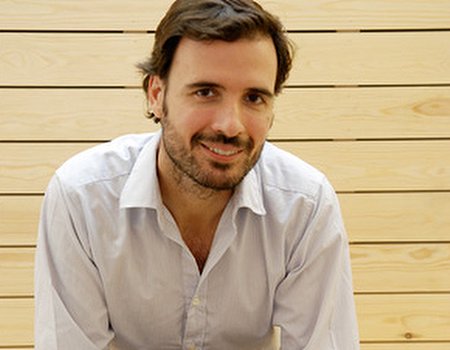 Wahanda CEO Lopo Champalimaud wrote the following for Spa Life about how to successfully use online promotions to generate profit...
With over 37%* of people in the UK currently using the internet to browse and buy beauty and personal care, it's clear that our industry needs to get transacting online, and fast.
In the first chapter of the beauty services industry's migration online, we saw the rise of third party promotions, daily deal sites and flash sales. However, overwhelming demand for certain discounts, and poorly constructed offers have unfortunately led to a growing tide of negativity around these kinds of online promotions. Rather than supporting our trade, online discounting is, these days, blamed for encouraging customer promiscuity, aiding erosion of margins and damaging our industry's reputation.
As the beauty service industry moves into the second chapter of its adoption of the internet, a revolution is imminent: online appointment bookings. The mechanic is already an integral part of other lifestyle services, such as hotels, theatre bookings and travel, where it has proved not only popular with customers but an effective tool for filling empty seats and rooms.
One of the reasons other lifestyle sectors like travel have migrated online so successfully is the opportunity online bookings present for yield management. By discounting services at less popular times, the travel, food and entertainment industries incentivise customers to use services outside of peak times, when seats and rooms are often empty.
At present, few salons perform at anything above 50% occupancy. The average treatment room occupancy currently stands at 31% compared to an average European hotel occupancy rate of 66%**. Migrating online and utilising this concept within the beauty industry can help spas and salons fulfil their business potential.
Thai London Therapy is a real life example of how small businesses can benefit from going online. Beginning life with one treatment room, no shop front and no passing trade, Thai London Therapy listed their services on Wahanda, adjusting pricing for less popular times of day and gradually building up their bookings and reviews. Twelve months later this small business has a team of therapists, two venues and a mobile service in operation.
If you would like to hear more about using internet promotions effectively I will be speaking about this and how to make the most of third-party promotions at Spa Life on Wednesday 13th November.
(* Mintel) (** Smith Travel Research)