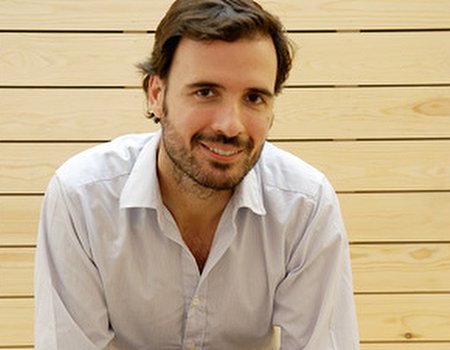 CEO of Wahanda Lopo Champalimaud wrote for the Spa Business Association on how to make sure your off-peak times are put to good use...
One piece of feedback I regularly receive from within the beauty services sector is a frustration at the often relatively low occupancy that even successful salons and spas run at. Very few salons perform at anything above a 50% occupancy, which can be frustrating for owners as the majority of their costs are fixed (rent, rates, staffing etc) as well as not being the best use of time for employees.
Coupled with this, most beauty services charge the same prices for their treatments, whether you come in on a Monday morning (a traditionally quiet time) or a Saturday afternoon (very busy) and, often, very little is done to incentivise people to use services outside of peak times, when rooms are often empty.
As a salon or spa operator, why not consider charging according to the day/time as motivation for existing or potential clients to consider using services at alternative slots? This initiative could help to grow occupancy at historically quieter times as well as building a loyal clientele of people who can be more flexible with time and who prefer to spend less on treatments; leaving those who choose to book within peak hours to pay for the privilege.
Such a mechanic is already in use across other lifestyle services, such as flights, hotels and theatre bookings, where peak times are always more expensive to purchase. It seems to make sense to utilise this concept within the beauty services sector, helping to fulfill business potential.
Think Wahanda can help you do just that? Get listed today and chat to an account manager about how we can help your business grow.