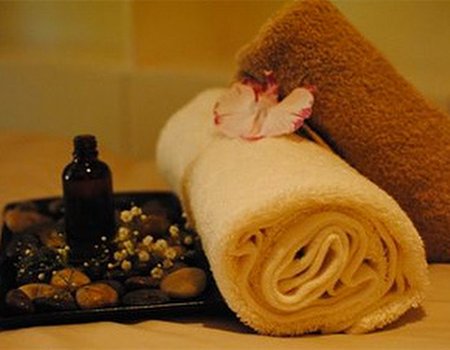 Located a two-minute walk from Oxford Circus is Metta, a hidden gem that is a real favourite of the Wahanda team – even our CEO says it's the 'best Thai massage outside of Thailand'. Specialising in massage, beauty and urban wellness, Metta's most popular treatment is the Thai Combination massage, adored by customers looking to escape city life.
Metta have been promoting their services through Wahanda since opening in September 2011. Using the enhanced listing, Metta strive to highlight their business in the online sphere. Accepting Wahanda vouchers as well as creating two spotlight offers, Metta has seen a significant increase in business since partnering with us and continues to see growth - making them more than happy to recommend Wahanda to other businesses in similar fields.
Metta told us: "We wanted to improve our online presence and were happy to be connected with Wahanda as it offered a more specialist audience. The reviews have been particularly good for our business as it has increased our visibility and encouraged more new customers to try us out."
Metta have increased their revenue due to the sheer volume of customers that Wahanda sends their way, and despite the commission that is paid to sell through the site, they say it's still financially beneficial. "Obviously we have had to accept that we will not always be getting the normal full price for a service if it is purchased via Wahanda but if we do a good job and it generates repeat custom, then it is still worth it."
As a small, local business, Metta recommend signing up for an enhanced listing as it has increased the number of customers they see coming through the door; thanks to their great results they plan to keep their subscription for the foreseeable future.
Spa Manager Alicia explains, "Wahanda is easy to use in terms of redeeming vouchers and creating your own offers, and perhaps more important than anything is that it really works!"
Want to follow in Metta's footsteps? Sign up and get your business listed today - we look forward to working with you.