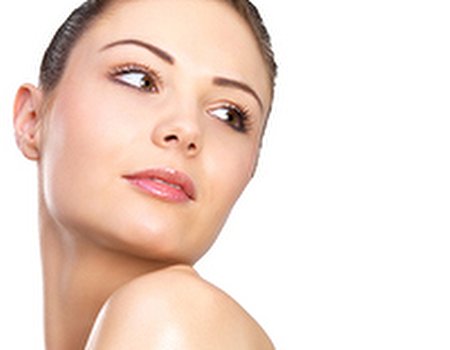 Digital diagnosis is one of my specialties. Toothache, minor dizziness and leaking pipes have morphed into catastrophic events by way of the World Wide Web. While my knowledge of dental, neurological and plumbing disorders is debatable, skin care is more my thing.
Skin care is highly confusing and it is not surprising that many succumb to the temptation of digital and self-diagnosis. This can easily be avoided by asking the experts.
The service of skin care consultation is available at most spas and salons where professionals, armed with experience and training, can diligently advise on what works for you. Here are five steps to a successful one.
1. Research and reach out Ask friends, family, colleagues, or use online directories to locate someone in your area. Each operates differently so contact them to check specifics: availability, timing and cost.
2. Be prepared The starting point to a proper consultation involves filling in a form covering your age, lifestyle, medications, diet, current skin care, sun sensitivity, etc. These questions are designed to grasp a holistic overview of your skin and highlight any internal or external factors that might be popping up on your skin. It is even advisable to bring in your current regime to review and audit. Do your homework and prepare a list of questions about ingredients, brands or facials that may interest you.
3. Professional props As simple as it sounds, make-up must be removed. Following this, specialists typically use tools to analyze your skin e.g.: a magnifying lamp to provide an in-depth view of skin texture or wood's lamp to highlight sun damage.
4. Be vocal & experimental After analyzing and consulting, a skin care regime is typically suggested. Ask to experience all suggested products by using testers, remembering to use spatulas if products are displayed in jars. If something feels unpleasant then speak up. Enquire about how long the product typically lasts, background about the brand, key ingredients and how they work.
5. Ask for a take-out Still not convinced? Samples are sometimes available and issued at the discretion of the specialist. Request a copy of the skin care regime and come back on a later date.
Coming up – SAD Skin? Top tips for skin suffering from seasonal affective disorder.