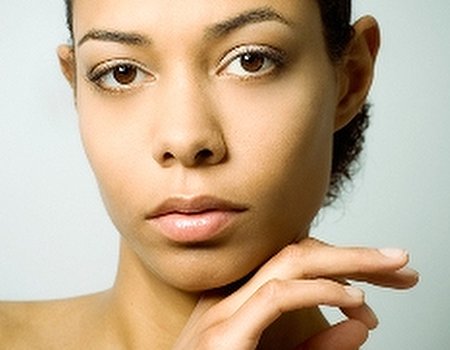 We all look around when we hear the wail of the sirens and watch, thankful, that we are not the intended destination of the fire trucks. But sadly, someone somewhere is, and occasionally this will result in them suffering a burn. Depending on the severity of the burn there are a number of things you should know in case this ever happens to you.
Mr Baljit Dheansa, a Consultant Plastic, Burns and Reconstruction surgeon at the McIndoe Surgical Centre has given this advice if you find yourself or a family member in this situation.
If an accident results in a burn then rapid first aid can help reduce the depth of the burn and possibly avoid prolonged healing and scarring. The principles of first aid are always the same for any type of burn. Get away from the cause into a safe area and then apply a cold compress (a clean towel soaked in cold or tepid water) or place the burn under running water (make sure it is cool or tepid) for a few minutes until it feels less painful. You should not do this for more than 20 minutes. If the burn affects the face, hands or is large contact a doctor for advice as soon as possible. This is especially important for young children or the elderly.
Most burns will heal with good dressings but some patients may need to have a skin graft to get healed quickly. It is important to have an experienced doctor examine the burn to decide what the best treatment is. If the burn is large or needs an operation you will need to be seen at your local Burns Centre where you will be assessed and treated by specialists. It is important to get burns healed as quickly as possible to reduce the amount of scarring that may occur.
Once healed there is a lot you can do to improve the scarring if there is any. It is important to discuss your treatment and scar management with an expert who can give you the best advice for your scar. Most scars settle down over a period of time but in a number of cases scars can restrict movement, be very prominent or be troublesome. Surgical correction may be needed and the type and timing of surgery is important to gain the most improvement.
If you have any questions or concerns relating to burns or scars in general Mr Dheansa would be happy to discuss them with you. It is essential to get an experienced, tailored assessment to get the best possible results. For more information visit our listing on Wahanda or contact Mr Dheansa on 0800 917 4922.