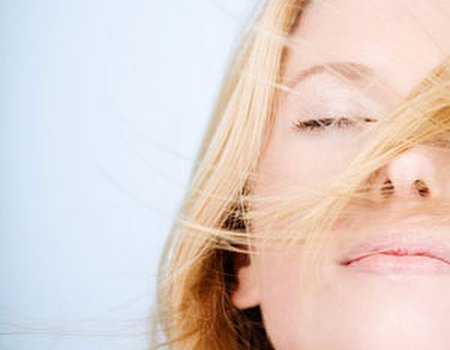 The average British adult spends 3.8 hours a day watching TV – that's almost 120 hours per month, one of the highest viewing ratios in Europe!
Whichever end of the scale of averages you fall, imagine for a minute how it would be if you dedicated just one of those daily TV hours to your mental mastery! What do you think the results would be in just one month? Is it worth giving up your addiction to Emmerdale for?
Most of us would like to improve areas of our life and to do so we must first pay attention to our internal world and improve it by personal expansion, investing in time to master mind, body and spirit. We stay stuck until we become a master of our own inner world!
How much time do you set aside for taking an in-depth inventory of your thoughts, behaviors and goals?
Our actions clearly define what is truly important to us!
By taking stock of the areas of your life in which you are making the greatest investments, it becomes easy to see how we have created the lives and challenges we are working with today!
If you spend hours making sure the house is clean and tidy and over twenty hours in-front of the TV each week you are defining your priorities clearly. What is this scenario likely to manifest in your life? Sure you will have a dust free home and be able to update the neighbors if they have missed the latest episode of Coronation Street or Eastenders but really, what time are you dedicating to feeding your soul and passion for life?
People often say "I am working hard towards taking control of my thoughts." That's great, so I ask what actions and time are being taken to achieve this goal. The response is often a slightly uncomfortable shuffle in the seat and a slow realization that reading a book on mental mastery is not taking action!
You might feel that you don't know where to start or that once you have started, where on earth would you go from there? Fear of not knowing creeps into our good intentions and provides the perfect hand-brake to keep us in situ, so you talk a good theory but nothing much changes and you become despondent and despairing, putting up with your lot. There is another way!
Take a moment to consider, right now, what your actions are clearly saying about your own priorities and objectives. Without awareness of what we're 'putting out there' how can we take responsibility for what comes our way?
Mastery of the mind begins with the simple step of taking stock of where you're placing the greatest focus and what it is bringing into your life, both good and not so good.
When we become consciously aware of our focus and attention and where it's leading us, mastery of our thoughts soon becomes a natural step. Replace erroneous and negative thought programs with the new, positive words you have chosen and change will occur immediately.
Reject blame, shame, pointing the finger, moaning, judging and criticizing others – external factors that we shift our focus towards time and time again, thereby rejecting personal responsibility for being our best. Nobody can stop you being all you can be – unless you allow them to!
Even the great masters of mental empowerment took decades to reach these dizzy heights. Be kind to yourself and pledge to do something every single day, without exception, that will take you one step further to mental mastery. Take one step at a time, noticing the changes within and those that are reflected in your external life, and you will be surprised by how quickly you will be feeling confident and wanting to invest more of yourself to become your best in every area of your life.