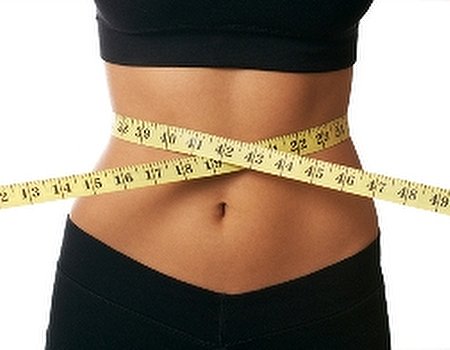 What makes the difference between success and failure when it comes to hitting your weight loss targets? It comes down to only one thing. Your mind set.
Your mind dictates motivation and determination levels, nothing else compares to the power of our thoughts and beliefs. If we fire up our mind to think in a way that is conducive to achieving desired results, there is little else to do. What are you waiting for?
Have you ever wondered why as a nation we spend millions of pounds every year on weight loss products, slimming clubs, low calorie/fat/carb products and still over 50% of the population are overweight? How many diets have you tried and although some will have been initially successful, you find yourself back to base far too quickly and needing to start the process all over again?
The simple truth is that subconsciously we have a reason to hold onto our weight. That might sound far-fetched but why else would we invest so much time, effort and money to fail time and again, further reducing self-esteem? Maybe because we have no will-power, or that we have fat genes, there are many reasons we can give ourselves for holding onto our unwanted pounds. Identifying and addressing the underlying, subconscious need to cling on to unwanted weight and well practiced 'fat' eating habits allows us to begin the change immediately. If you think 'fat', you will feel like a fat person and therefore behave in the same way. Imagine if you thought and felt slim? How would it change your day to day relationship with yourself and food?
There is no requirement to be on a diet if you are programmed to enjoy healthy food, exercise and work it into your normal lifestyle, as most slim people do.
When we delve a little deeper into the 'foodies' subconscious it transpires that core emotions are being held in the fat and subconsciously we are scared to release it.
One recent case is a woman who split up with her partner a year or so ago and nothing she did would make her unwanted inches disappear. She arrived feeling desperate, confused and ugly. Her resentment towards the break up of her relationship was stuck solid. She felt unable to trust herself to make good romantic decisions and keep herself safe. By releasing these blocks she was left feeling confident, lighter and happier than she had in a long time (and ready to date again!)
The thought of having to give up our favourite foods, be a bore at social occasions and other restrictions diets can force upon us will deter us from sticking with a food and exercise plan that works. Feeling as though we are denying ourselves foods we see as a treat or a passion is forgetting that 'Nothing tastes as good as slim and healthy feels'. It is easy to lose weight when you see yourself relaxing into a new slim lifestyle and all of the pleasure it brings.