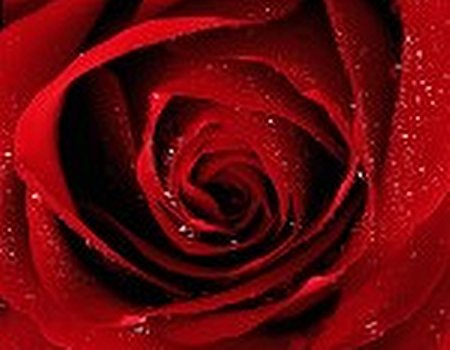 Personal Transformation Tip
Imagine a single red rose in your mind.
Put all of your attention and focus on this red rose for one full minute.
When intrusive thoughts try to interrupt allow them to float by like a wind-swept cloud.
You may not be highly visual in your imagination - you will feel, sense or think of the single red rose.
This may be more difficult for you than you expect, stay with it.
Each second that you succeed in giving complete attention to that rose in your mind you are proving to yourself you can have the power over your mind, diminishing the minds power over you.
You are building your mental mastery confidence!
Within a week of implementing this daily exercise into your schedule
You will feel mentally stronger and more confident in your ability to control your thoughts.
Week two increase the exercise to 90 seconds – At the beginning it may be tough but hang on in there
Everything we create in our life starts with a thought, it makes sense to be vigilant and take responsibility for each thought we think! This exercise, applied daily, will provide mental muscle growth, strength and confidence in all areas of mental mastery!
Let me know how you progress and I will be delighted to support you through the next steps, taking you forward to self empowerment and personal growth.