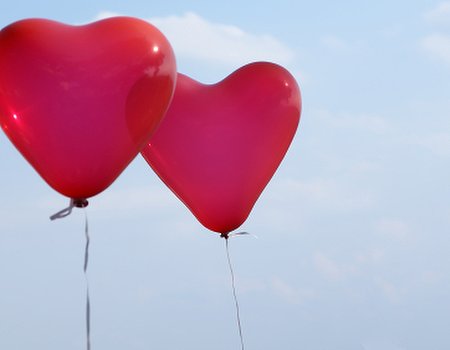 Has the 'x' gone out of your sex life? Remember, sex starts in the mind and if you aren't thinking sexy – it just won't happen! 5 tips to revive your va va voom!
Body image makes a big difference. If you're feeling sluggish and out of shape there's nothing like a work out! Feeling your muscles tighten, fresh sweat running down your body and the blood racing around your veins will release stress and Endorphins – our feel-good allies,
Pamper the seducer within. How can you feel sexy if your grooming regime has hibernated for winter? Fake a tan, treat yourself to a manicure and pedicure (red nails for ladies, Coco Chanel knew a thing or two about this stuff!), New sensuous underwear that flatters, in sumptuous silk. Those Winceyette pj's might be cosy but limbering up your libido they're not!
Delight your senses. Gorgeous aromatic candles in the bedroom and bathroom, crisp white bed linen topped off with a faux fur throw. Surround yourself with sexiness and you will soon find your sex god/dess return!
Help your mind along.Pick up appealing erotic stories, they don't have to be literary masters, Black Lace are now sold in many supermarkets and will have your x-rated imagination flowing again. Feed your fantasies, be wild and welcome them, turn up their brightness as they begin to relight your sexual desire.
Boredom is Bromide to your love life. Be inventive, change your seduction routines, the venue, it may be a little nippy for al fresco but how about a decadent hotel for the night? A new environment can work wonders! Whisper your thoughts out loud, tease and delight both yourself and your partner and if that sounds a little scary – read to each other from the best parts of that erotic book you bought. Variety is the spice of a sex life, sex by numbers will dampen any libido eventually – get creative, be brave and enjoy!