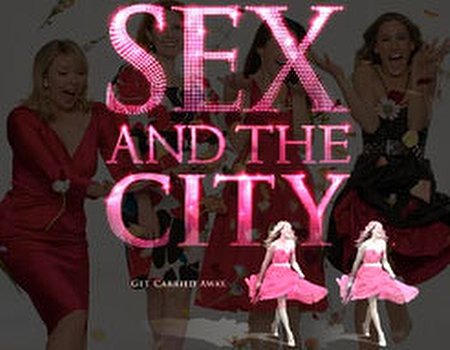 Wahanda, along with the rest of the world, was very excited about seeing the new Sex and the City movie in the hope that our questions would be answered. Can Samantha possibly look any younger? What colour eyeshadow will Carrie be wearing and is it wrong to match it to the shoes? And, of course - just how do these not-so-spring-chickens keep their midriffs so damn flat?
We realised that everyone can relate to one of the characters in SATC, so we picked out the treatments and spa packages you'd need to step into their Louboutins. The lovely people over at Esvie.co.uk enjoyed our plight and gave Wahanda a fabulous mention to round up all the best treatments and fitness ideas to get the lifestyle of the character you adore.
So, whether or not you've seen the new movie (and love or hate it), take a look at the article over on Esvie for your guide to living like the girls, Wahanda-style.