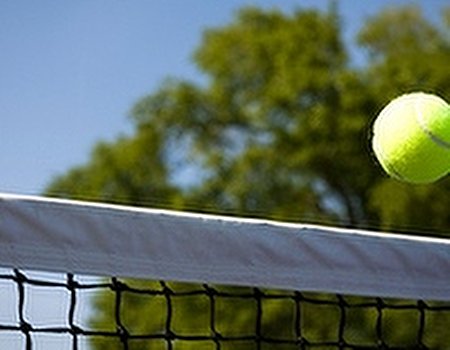 Ready your rackets and whip out those whites. Summer is upon us and with it comes wonderful Wimbledon.
As of today the qualifying matches are done and dusted. The strawberries and cream are cooling. The sunshine is on order (we hope). The Championships begin on the 20th June, so we at Wahanda have come up with some perfect pastimes and terrific treatments to get you in the Wimbledon mood. All you need to bring is your sun cream.
Not only is tennis a great form of cardio, it builds upper and lower body strength and improves hand-eye coordination. Try taking some lessons to see if you're as handy as Henman. Even if you're a born spectator, playing the game will teach you the rules and help you get fit at the same time. Indulge in a spa evening at Champneys and along with a three course meal, exercise and relaxation classes and full use of the facilities, you can practice your serve in style on their tennis courts. And all for a bargainous £35.
Once you've got your technique down, you'll need to perfect the 'look'. Brilliantly bright tennis whites are a Wimbledon fixture. Make sure you have a gleaming smile to match with a tooth whitening treatment. Right now at Bright Whites you can get a clever consultation, usually £20, absolutely free. A Bright Whites consultant will talk with you about the whitening procedure and offer you tooth predictions so you can see the degree of whiteness you can achieve. Bright Whites offer the safest, sensitivity-free professional cosmetic treatment on the market.
Between games, why not explore some of the Wimbledon areas fantastic feel-good facilities? From hair salons to spas, Wimbledon really has it all. For a terrific trim try i.d. Hair. If you need to work off all those strawberries and cream, Virgin Active South Wimbledon is centrally located and has fabulously up to date facilities.
If you like the sound of all this pampering, follow us on Twitter or Facebook to get up-to-the-second updates on new summer sensational deals as they happen.