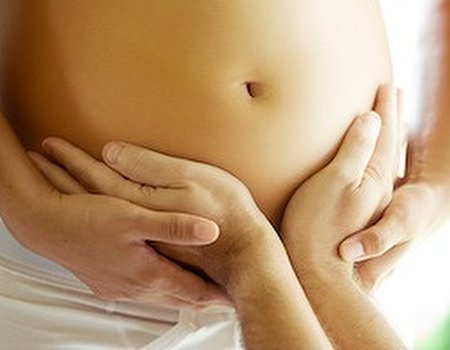 Time stands still for no man - or woman. Many of us wonder just how late in the day it is according to our biological clocks. Whilst we often do all that we can to avoid being fabulously fertile in our teens and twenties, good health doesn't necessarily mean that you're making 'eggcellent' ovum or sensational spermatozoa. A million myths abound about the best ways to maximise brief-less encounters but fertilisation is a finicky business.
Age is the biggest factor in kiddy creation and from 27 our baby-making brilliance begins to decline. After the positively youthful age of 37 it dips sharply again, meaning that conception can feel like trying to win an egg and spoon race using chopsticks.
Luckily these days getting a bun in the oven doesn't need to be a guessing game. With expert advice and the right knowledge you could create your own baker's dozen. A male or female fertility test might be just the ticket to set your mind at ease and 'egg-sperm-inate' (sorry) fertility niggles.
Highly professional and in no way as invasive as you might guess, these tests are awesomely accurate. During the male fertility test a semen sample is taken. The little swimmers it contains will then be tested to see how fit, healthy and 'motivated' they are. Cheery champions and duff divers will be noted to create an overall picture of your semen situation.
A female test involves a blood sample which is tested for the hormones Progesterone, AMH, FSH and LH. All those letters may seem like medical mumbo jumbo but from them your delightful doctor will glean the A to Z of how (re)productive your body is feeling.
Once the results are in, you will be telephoned and in the event of any pregnancy problems, next steps can be planned. As we at Wahanda always say 'Prior Preparation Prevents Poor Performance', so there's no time like the present for making sure that you are primed for production.