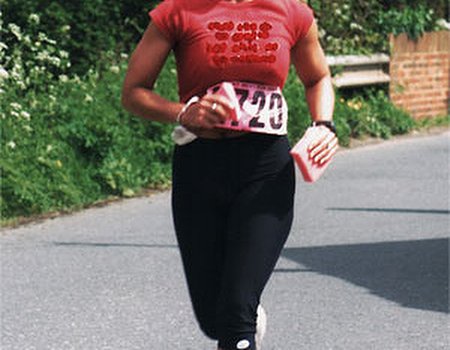 The Effects of Mental Skills Training in Exercise and Lifestyle
1) What are the benefits of mental skills training during exercise?
Scientific studies suggest that the body does not accomplish physical tasks alone. Certain activities including exercising, playing sports, playing a musical instrument, singing, dancing, or any other type of activity requires qualities such as confidence, commitment, concentration, and control. Therefore, learning and using mental skills is essential if you dream of reaching optimal performance in any physical activity, whether it is for professional purpose or simple pleasure.
2) Why is it important to develop certain mental skills?
It is really important because certain mental skills can help individuals to:
cope better under pressure;
commit to a tough training regime despite the pain or discomfort;
maintain concentration on goals in spite of distractions (family, friends, work, school);
remain confident in spite of setbacks (injuries, illnesses, loses, travels).
Besides, people who possess these qualities are consistent in producing high level of performance and most of times, they are better at excelling too.
3) What is the applicability of mental training in real life situations?
It is varied. We all know that every situation in our lives requires commitment, concentration, confidence, and control. How many times do individuals set goals, budgets, make plans, and take risks in their lives? The answer is many times. How many individuals succeed and how many fail to reach their objectives? Unfortunately many people fail despite trying hard.
Despite vast evidence of the benefits of mental skill training in exercise and sport some individuals are still reluctant to commit time and effort to the development of these skills. The good news is that everybody can learn to connect their minds, emotions, and bodies by incorporating some mental skills training into their physical routine or lifestyle in general.
The following are some of the techniques that I use with my clients to promote:
Commitment: goal setting and positive thinking.
Concentration: imagery.
Control: progressive muscular relaxation and breathing exercises.
Confidence: positive thinking through self-talk and cognitive reshape of thoughts.
So, if you feel that you would benefit from learning and applying some of these mental skills into yours fitness regime and/or lifestyle, please give me a call. I can assure you that the process is simpler than it sounds and just like any other skill, mental skills can be learnt and mastered.
Note: the picture is Soraya running for the great west run half-marathon.