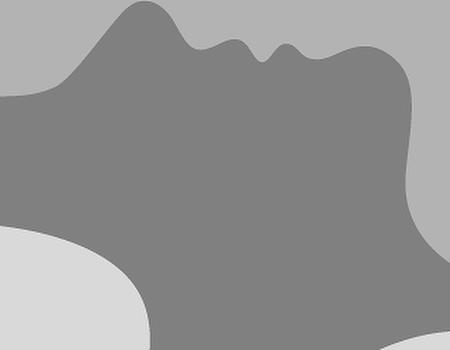 Meditation is also a very important part of the practice. This allows the body and mind to process the journey of the kriya. The energy has travelled along a certain pathway, awakening, dispelling and moving your energetic bodies. The meditation process is a lesson in inner awareness. Sometimes the meditation will have a breathing technique to enable the mind to quieten as you turn inwards into the realm of feelings and emotions. When this happens you will be able to observe your thoughts as they come and go. This is the start of the practice known as 'becoming the watcher'. It is through this method that you become master of the mind.
At other times there will be a mantra to accompany the meditation. A mantra is always equipped with a coded sonic vibration that cuts through the psyche and starts to balance out areas within that need attention. When there is a mantra, you may find yourself immersed in the sound. This is the most powerful part of Kundalini Yoga. The word mantra breaks down into 'man', which means 'mind' and 'tra', which is 'to vibrate'. Therefore, mantra means 'to vibrate the mind'. This miraculous technique shifts many character traits and behavioural patterns that keep us suffering.
I would like to close this section by saying that you can never predict a kundalini class. It is always full of surprises, since many changes will be going on in all the various people present. There have been times in my classes when there have been outbursts of laughter, which is always good fun and I actively encourage it. Yoga is usually synonymous with seriousness, quiet and solemnity, but this is not always the case. Laughter is common in my classes. It is, after all, an explosion of happiness. This usually happens when a painful emotion or memory has been released. It is also common to find yourself so immersed in the kriya and the breathing that you surface to find tears falling down your cheeks. You may not actually be crying, but tears are falling silently. This is always a very powerful realization of the many changes that are taking place within you.
When you experience this, you will find that harmony and balance are restored to you, and you will feel within an endless supply of energy and happiness. When you experience this, even for a few brief moments, your life will not be the same again. The inner light is now switched on, shining through you, and others will not fail to be drawn towards you. You will become a beacon for humankind, a touchstone for the truth, and the living reality of who we really are.
To everyone who embarks on the path of kundalini, I wish you the greatest journey. May your path show you the many examples of Divinity that are around you at any given moment. May you realize the ultimate truth: that only Love can set you free. Be free, my friend, as it is your birthright.
Be Grateful, BE GREAT and BE FULL Yogi Bhajan