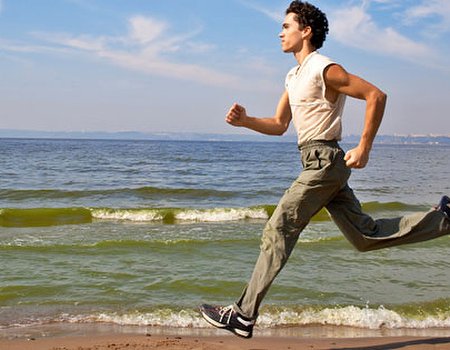 Hi there!
Have been working with two clients this weekend, who both have long term weight loss goals- both started together in January with a two week stay so that they could learn the ABACUS system and since then they have been coming back to the Retreat every three weeks to say what difficulties and successes they have been having. Additionally they can look forward to the known problem periods that are coming up. In this way they keep getting better at eating correctly and they also stay firmly in control of their eating habits.
It certainly seems to be going well as both have lost around 15kgs since they started and still feel confident in the process. What we have been trying to do is establish a new eating pattern that works for them and their individual lives- one of them is a famous hotelier and his life is spent attending functions where rich food and much alcohol is available, so it's not easy. The ABACUS system does not work on extremes because that will always fail in the end and lead you back to the 'Dark Side'. Instead it relies on you learning about food in quite a bit of depth and following a few simple rules.
The thing that always amazes people is how much one can actually eat and still lose weight. Since I love food we also try and make the food we eat here as tasty as possible and I always involve the clients in preparing it with me. I have always thought it is very difficult to control your food intake unless you can prepare food yourself.
On present weight loss amounts, both should hit their fighting weights around the end of the summer so it's definitely not a quick fix effort. What it actually is, is a life changing deal. Both have been overweight since their teens and both had tried every diet known to man. Good luck to them!