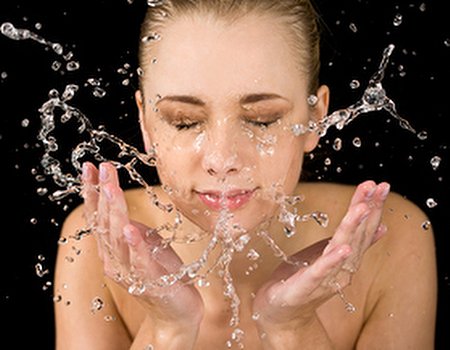 You may have seen Lorraine Kelly's natural beauty campaign advertised on the tv recently (www.itv.com/lorraine/lifestyle/lorrainenaked/).
What is interesting about Lorraine's campaign to find the UK's most beautiful women without makeup or surgery, is that not only the search is on for the chance of winning a modelling photoshoot with Superdrug, but also a panel of experts will select women on the basis of their confidence and personality.
Lorraine Kelly, OBE, made it to the Honours List on 31st December 2011 for her continuous work with charities and the Armed Forces. A natural beauty herself, Lorraine is looking for women 18 and over who are confident enough to be photographed without makeup on and be submitted to the public vote. To enter, you need to confirm that you have never had plastic surgery or Botox.The competition closes on 10th February and pictures of the finalists with most votes will win.
Being naturally beautiful is of course a matter of genes and bone structure, but skincare is also playing an important part.
Taking care of your skin can be as simple as cleansing and moisturising, but to give nature a helping hand, the experts advise having regular facials, exfoliations and peels, as well as practising facial massage and exercises.
For facials, the rule of thumb is to have one every 4-6 weeks; the London College of Beauty Therapy has trained some of the best beauty therapists in the UK and offers great treatments at a reduced price. The treatments are performed by students.
For non-surgical cosmetic procedures, have a look at the Wahanda community page for recommendations and the latest reviews. I recently tried Dermaroller at Clinica Fiore and I have been complimented on my skin ever since.
CACI facials are also a great alternative to the surgeon's scalpel to give your face a lift: have a browse to find your nearest clinic or practitioner.
Whatever you do, look after your skin with the right treatments and a healthy lifestyle that includes plenty of fresh fruit and vegetables, exercise and relaxation.