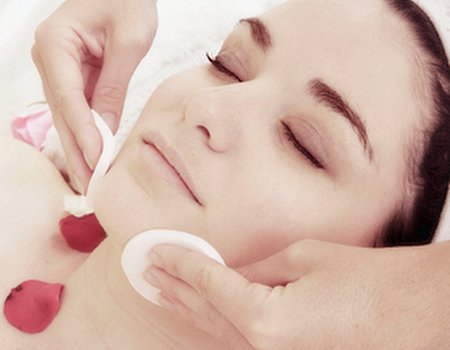 The independently owned French skincare brand Institut Esthederm is launching its first ever skincare treatment programme, exclusively at the Spa at Bluebird in Chelsea, London. Adored by beauty experts and industry specialists around the world, the exquisite brand has been dabbling in skincare ranges for the face, body and treatments in French Provence for over 30 years.
Institut Esthederm focus on an innovative view of skin and life known as skin ecology, meaning that they envisage skin as its very own ecosystem that needs love, care, training and respect to work harmoniously with its environment – sounds dreamy but it works for us. The poetic products, made from tested, traceable and selected actives, work on the skin and respect its needs.
The facial treatment menu available at the Spa at Bluebird includes Hyaluronic Hydrating to plump and volumise. Propolis Healing to treat and balance oil production - great for teenage and adult acne sufferers – and their Vitamine E2 Calming treatment works wonders for sensitive souls as the high levels of vitamin E support the fibres and strengthen capillaries to reduce redness associated with rosacea.
Other delights on offer include the superfood-orientated treatment, Spirulina Firm and Hydrate, which provides a waterfall of hydration as well as restructuring and firming for all-over great skin; the Oxy-peeling Youth which combines a peel and oxygen therapy to soothe sun damaged, scarred skin, as well as enlarged pores and generally uneven skintones – though this one's not suitable for sensitive types. Finally, the Maintenance or the Starting Point treatment is an overall hydration and repair facial suited to all skin types.
All treatments last a minimum 75 minutes and range from £85 to £125, available today – which one will you be trying?