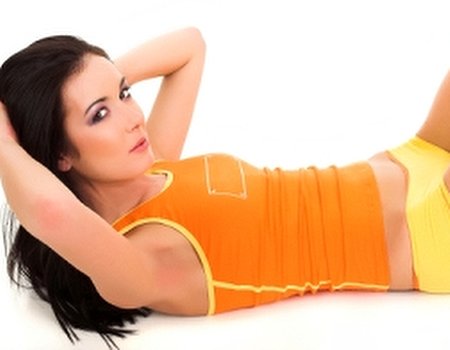 The results of your workout could all hinge on the meal you have afterwards. According to a study by the University of Michigan, eating a big meal containing a small amount of carbohydrates after an aerobic workout greatly increases the health benefits of your session, more so than continuous hours or days of exercising or training.
The University of Michigan study found that subjects who ate low carb post-exercise meals which match normal calorie guidelines had significantly enhanced their insulin activity within their bodies, which made it easier for the body to take sugar from the blood stream and direct it to the muscles where it was stored and used as fuel rather than as fat. The study also found that increased insulin activity after one exercise session produced more long term benefits to the body within hours or a few days. Insulin resistance is considered to be the main cause of Type 2 diabetes and a contributing factor to heart disease.
The study also discovered another group of people taking part who ate low-calorie meals after a workout session did not find their insulin sensitivity any more increased than when they ate enough calories to equal the amount they lost whilst exercising. This suggests that you do not have to starve yourself after working out to feel and see the benefits.
"Differences in what you eat after exercise produce different effects on the body's metabolism," said the study's senior author, Jeffrey F. Horowitz of the University of Michigan.
"Many of the improvements in metabolic health associated with exercise stem largely from the most recent session of exercise, rather than from an increase in 'fitness' per se.
"But exercise doesn't occur in a vacuum, and it is very important to look at both the effects of exercise and what you're eating after exercise."
The study was published in the latest issue of the Journal of Applied Physiology.