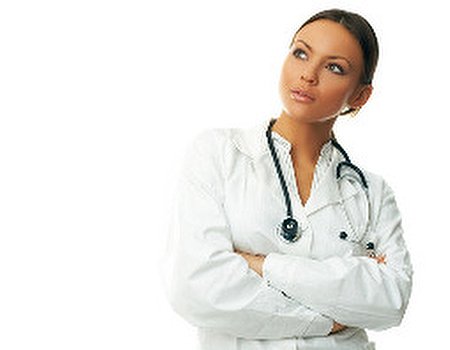 With the weather turning colder and the night's drawing in, it's easy to see why many of us yearn to jet away to sunnier climes in search of a relaxing holiday. In recent times however, a worrying trend has emerged as some are combining their holiday time with cosmetic surgery abroad and booking a sun, sea and surgery getaway.
McIndoe Surgical Centre would never advise this option. Frankly we feel that it is extremely dangerous to undergo surgery at an unfamiliar hospital in a country where you may not even speak the language.
The Ugly Face of Beauty on Channel 4 recently highlighted the very real risk of surgery abroad, and McIndoe Surgical Centre saw those patients first hand when some of our surgeons were asked to perform corrective surgery on a number of ladies who had received substandard surgery abroad.
McIndoe Surgical Centre urges patients to remain in the UK, however the following points should be heeded when considering surgery at home or abroad.
Aftercare is one of the most important aspects of surgery and ideally you should have somewhere within the UK where you can go for aftercare check ups, or for any questions that are linked to the clinic abroad. It's not easy to pop across to another country if you feel you are not healing properly.
Thorough research should be done into the clinic and the surgeon who will be performing your operation. Check they are registered with the GMC (General Medical Council) or that they have specialist qualifications and experience in performing the surgery you require. You should be able to meet your surgeon in the UK before booking the procedure so you can have a detailed consultation and ask plenty of questions.
The price of surgery is obviously important to many people, but be aware that the poor quality cosmetic clinics often do not charge any less than good well equipped hospitals or specialist centres because of the add on charges that appear on the final bill. Check the price quoted is fixed and includes surgical, anaesthetic, hospital, medicines and dressings. Ensure that you are guaranteed free revision surgery should your initial result be substandard and it is appropriate to make alterations. (McIndoe Surgical Centre offers a one year guarantee.)
The best advice of all though, if you want your holiday to be restful, worry free and relaxing is to leave the surgery until you come home and then use a reputable hospital close to home where you can be supported after your surgery. Every surgery comes hand in hand with risks and to be thousands of miles from home is no joke if things go wrong.
If you would like a consultation at McIndoe Surgical Centre to discuss your options about cosmetic surgery, either planned or corrective, please contact us. Information can be found on the McIndoe Surgical Centre Wahanda profile page or on mcindoesurgical.co.uk