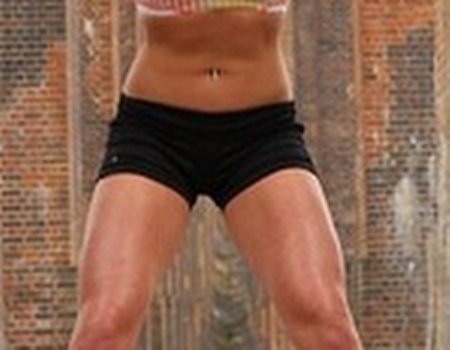 1. Cut out bread, pasta, cereals, potatoes.
2. Eat more protein ! This will make you feel fuller for longer and will not give you a sugar crash.
3. Get the majority of your carbohydrates from vegetables - fill your plate with them! Especially green veggies...
4. Start the day with protein, this will stop you craving carbohydrates for the rest of the day ( trust me this really does work )
5. ALWAYS eat breakfast, get your metabolism working from the moment you get up, this means you will burn more calories throughout the day...