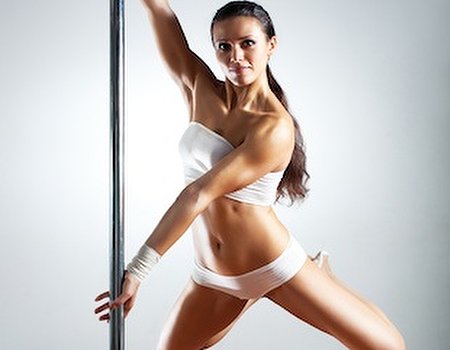 So after 5 years of not doing any kind of exercise, way too much drinking and far too many delicious but naughty meals out I have decided enough is enough and I need to change my lifestyle. I am 30 years old (you know what they say about your metabolism once you hit 30!) and I am a girl. I am part of a brand that promotes health and wellness and it is high time my lifestyle and body reflected this.
Just to give you some of the background, up until 5 years ago I used to be a gym freak. I would usually go to the gym 2-3 times every week , I used to spin regularly, do yoga and weight training. I even ran the Nike 10K a few years back. This all came to a halt when I was 25 and have not really done anything since. My weight back then was a very steady 10st - this is the weight I am supposed to be apparently.
So I signed up to the gym last week and after a major feeling of deja vu, I went to the gym yesterday for my first session with my personal trainer. He weighed me, took my blood pressure, tested my core strength and balance. I knew I had put on weight over the last 5 years but it has been very steady and gradual, I knew my body was not the same and that I had gone up a dress size or two...I thought I was on around 11 and a half stone...my actual weight is 12.4 stone (79KG) - I could not believe it!! Shocked isn't even the word, I was actually mortified. He calculated that I am a massive 40% body fat. This is technically OBESE. He then made me hold a 20KG dumbbell which I could just about hang on to, this is the extra weight I am carrying around with me. It was very upsetting to think that I am putting such a strain on my body like this. We had a long chat about what I want to achieve and after his calculations I need to lose over 2 stones to bring me back to my ideal healthy weight of 10 stones. I have a program of cardio to work to and will also start doing spinning classes again. Once I got going yesterday I remembered how much I actually enjoyed exercise.
I am going to be very realistic about this and not set unrealistic goals. I plan to go to the gym once in the week and once on the weekend for now. I also want to start walking to the tube station in the morning instead of getting the bus, this is about 25 minutes of walking before work. I managed to do it this morning and amazingly it only took an extra 5 minutes, the sun was shining so it was actually very pleasant, I plan to do this all week. During this time I also plan to eat as healthily as possible. I will be cutting down my booze intake dramatically and will try to not go out eating/drinking in the week. Today I am having lots of fruit, cereal for breakfast, yoghurt, and a prawn/vegetable stir fry which I brought in for lunch. I am usually pretty healthy which what I eat but due to rushing around do not always cook as much as I would like to. This week I am going to cook something fresh and healthy each evening and bring in the left overs for lunch the following day. I want to start gradually so my body does not go into some kind of shock. So far so good, I am feeling very confident I can do this!!