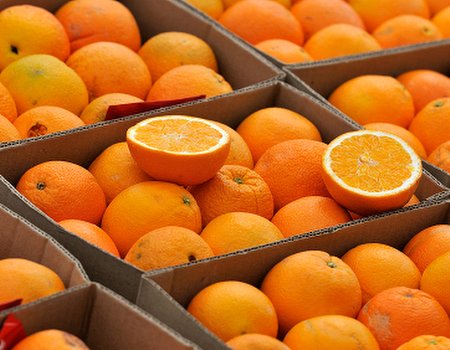 Week 1 already done and I have hit a snag. I am sick...I have a cold and it has messed up my plans. I started last week so well, on a high, full of motivation and energy to get fit and slim down. I was doing very well until I started to get a sore throat on Wednesday afternoon.
However I managed to press on and go to my first Spinning class in 5 years on Wednesday night. The waiting list to get into this class filled up the reception in the gym and it is very much first come first served so I had a feeling it would be good. I was nervous but looking forward to it! The instructor Natasha was so full of energy she made you want to get cracking. Once I was in front of the bike it all started coming back to me...the hight level of the seat, the distance between the seat and the handle bars. I got on, ready to go and you know what...I actually loved it! Don't get me wrong Spinning is very intense but I managed to keep up with the pace of the class and I kept cranking up the resistance along with everyone else. The room turned into a sort of rave up on bikes, the lights were low and the music was loud. She was a great instructor and really got everyone going. I was covered in sweat by the end of it but was thoroughly exhilarated. I felt like I had used every muscle! I remembered how much I used to love Spinning...
The next day my cold came out in full and I was not feeling good. I had a temperature and had achy flu-ish symptoms including a bad chest. I had to cancel my plans to go to the gym on Friday and Saturday as I was getting worse not better. I am still not feeling great but plan to go back to Spinning this Wednesday. It is really bad timing but part of me is wondering, is my body protesting exercise? It seems to be having some sort of diva strop right now! Hopefully it will start behaving very soon and allow me to stick to my exercise plans...plenty of Vitamin C is needed, GIVE ME ORANGES!!