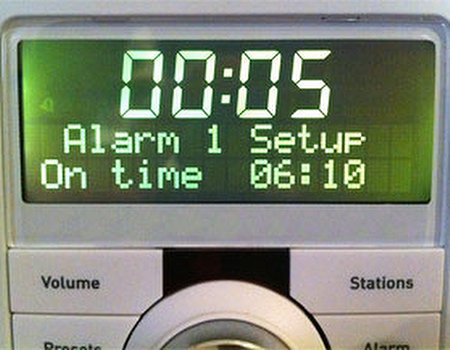 I practically live next door to the Swiss Cottage Leisure Centre. The membership card I've had in my wallet since November looks as new as it did back then, probably because I haven't used it yet. The intention has always been to go swimming early in the morning before work, but my alarm clock is just too forgiving. Not my fault.
I'm 25 years old, 185cm tall, and carry a proud 78kg. The brand new know-it-all scale sitting around in the office tells me that I'm in dangerous territory at 23% body fat. Must be the burritos.
I don't run or cycle frequently enough to consider myself fit, so over the next four weeks I will be taking part in the Wahanda's Beach Body competition. This is my weekly workout plan:
x2 swimming
x2 running
x2 cycling
This plan is by no means intense, but it should be ideal for getting me into some sort of routine.
The snooze button awaits!