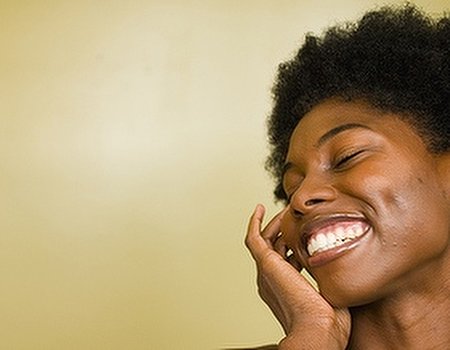 People say that beauty is confidence, which doesn't mean that if you're a timid person then you're not beautiful. I really believe in this statement and would love for other people to as well; I'm sure many people do but there must be more who can be convinced. Obviously other things can make you feel confident, but if you do feel that you look great, then you do feel a lot more confident in yourself.
Have you ever felt really down and no matter how hard you try to make yourself look glam you just think to yourself, I really don't look nice on the outside or feel nice on the inside? Then when you go out, you feel shy because you don't have good self esteem.
Everybody can feel down at times in life; however going to your favourite salon, spa or health farm and receiving a lovely beauty treatment can really make that difference. As a result of doing this, if you do feel down and not yourself, then if you're pleased with your treatment you will want to go and show it off and your confidence will build back up again. Taking the time out to do this for yourself and benefiting from the treatment has a real feel-good factor to it. Everybody deserves a little me-time.