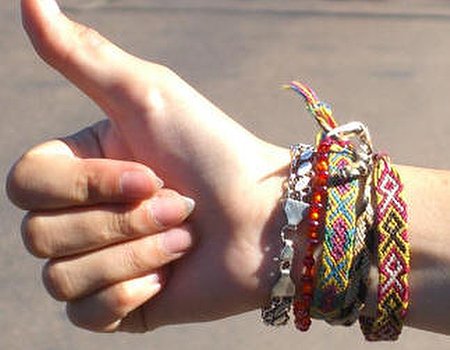 Day 8 -
Clearly, my diet ambitions are too big for my slightly tight britches. Extreme restrictions, cold turkey…not for me.
Time for a diet reboot. In fact, let's stop calling it a diet. Diet is DIE with a T.
Let's talk about making small, sustainable choices. Instead of onion rings with my burger I choose a salad with vinaigrette dressing. Instead of a cheese Danish I had scrambled eggs with salsa and black beans.
Ok, so yes, I'm still eating brownies, but I limit it to a much smaller portion. Life is too short to torture yourself and then obsess about it the rest of the day. What if I got hit by a bus tomorrow? I'd be really disappointed I didn't have that last brownie.
My new goal is to move to more whole foods and vegetables while increasing activity. The 4-hour body is basically the extreme version of this. While Timothy Ferriss raises some excellent points, this diet is not for mere mortals. Here's to small changes and maybe in time I will eventually have a 4-hour body.