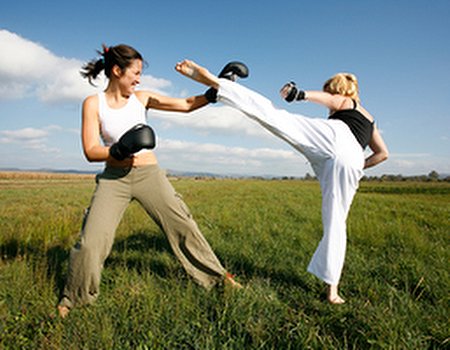 I talk with my clients about motivation a lot - because if they don't have it, I can predict with almost 100% accuracy that they won't reach their goals. But what is motivation, and why is it so important in helping us reach our goals and dreams?
The Oxford Concise Dictionary describes the verb 'to motivate' as 'cause a person to act in a particular way' or 'to stimulate the interest of a person into activity'. (It's interesting to remind ourselves of the precise meanings of words, because then we are able to think about them in a new light).
The definition here is all about action and what will make you take action. And actually, this makes it easier to consider than the quite abstract word 'motivation'. In essence, it's all about the reasons why you want to reach your goal - and let's be honest, they have to be pretty good reasons, because you are going to have to act as a result of them.
Trying to get ourselves to act without good reason is often a fairly futile exercise, as anyone who's tried for years to lose that last 10lb can tell you. Without the reasons to underpin your action, it's easy to be waylaid and for choices to become difficult. If it doesn't mean enough to you to lose the weight, chocolate bars become impossible to resist.
On the other hand, when we really understand what we want and why we want it, action to reach that goal seems inevitable because our choices become easy ones. When we define things in this way, our goals are supported by our deepest needs and desires. They become saturated with positive emotion - so as well as 'I want to lose 10lb' we might also be thinking something like 'I want to look hot for my wedding'. Put in those terms, action becomes easy: 'do I want this chocolate bar or do I want to look hot for my wedding?'.
So here's a challenge - for all of your goals for 2012, take some time to ask yourself this question: 'What will make me take action to achieve this goal?' You may well find some interesting answers.
(If you do this and find that there are things you aren't that bothered about, cross them off your list and move on from them without a shred of guilt. Life is too short to be aiming for goals you don't want to achieve).