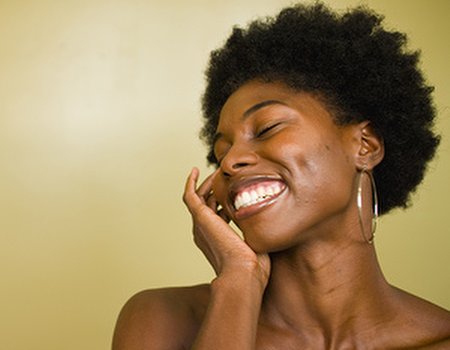 I was working with a client yesterday about how to create more happiness in his life. Loads of great ideas came out of the session and I thought I'd share two with you.
Make a choice to be happy
This was inspired by a feature in the Guardian about people's dying regrets - number five was "I wish I'd let myself be happier." But, if you're not used to being happy how do you remind yourself? We thought these three things would be useful:
First thing in the morning: Make it your intention to be happy for the day. Literally say to yourself: "Today it is my intention and expectation to be happy."
Throughout the day: Set reminders on your phone to go off every hour or so to make you smile (these could be silly messages, jokes or just a reminder)
Before bed: Make a daily note of at least six things that made you smile, made you happy, or gave you pleasure, or were fun and so on
Do these for 60 days, long enough to make them (and happiness) a habit.
Make yourself a 'happy first aid kit'
Collect together things that without-fail make you smile (a hilarious DVD, your favourite song, that childhood joke that's side-achingly awful) and if you're feeling blue just choose something from your first aid kit and have a jolly good laugh. We all know that laughter is good - it relaxes your body, releases endorphins, the happy hormones and even boosts your immune system.
The things I'm going to put in my happy first aid kit:
The Green Wing
Love and Happiness - Masters at Work, featuring India
This joke: Why did the banana go to the hospital? Because it wasn't peeling very well (groan)
What's going in yours?