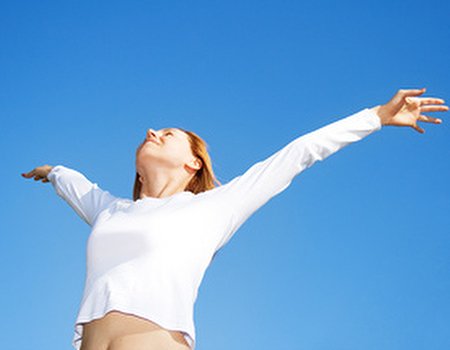 I saw a car today with a number plate saying B FAB and I think it might be the best number plate I've ever seen. (To be honest I've never really found the whole number plate thing very interesting and often struggle to see the hidden words even when my husband POINTS - THEM - OUT - VERY - CLEARLY).
In this case though, I love the idea that you'd get into your car every day and be reminded to BE FAB. These little reminders of positivity are really useful to help build our confidence and remind us that we can be fab or clever or happy or loved or important or whatever we want to be whenever we want to be.
I often encourage my clients to use affirmations in their healing work. They literally write out positive statements and pin them up around their homes, to remind them of the things they are truly great at. This is particularly important if you don't have supportive significant others to remind you that you're great. You can also use affirmations like this when you're walking or commuting, like a waking mantra of good will towards yourself. And those who do use affirmations frequently and regularly report back that it makes them feel very good indeed.
Another really useful tool is intention setting. If you've never done this before it's easy to do and can have quite profound effects. At that time just between sleeping and waking when you start to become aware of the sounds of morning simply state your intent for that day, out loud if you can. Perhaps something like, "my intention for the day is...
creativity, or
love, or
harmony, or
financial success, or
pleasure, or
willpower, or perhaps
to have confidence in all that I do"
I'm not sure how it works, but more often than not you'll find that when you look back at your day after you've set an intention you'll notice that things have happened to help you have the kind of day you set out to have. Strange but true. Please do try it and let me know how you get on.
In the meantime I can't wait for tomorrow so I can set the intention to BE FAB! Oh how I wish that car was mine.