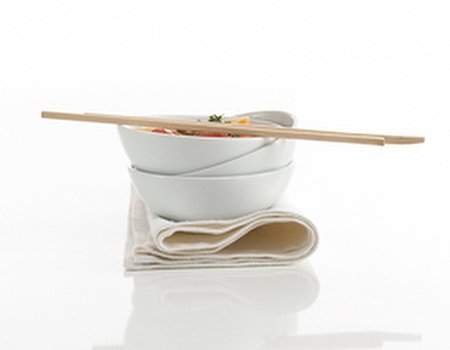 I had a really lovely weekend this weekend, but my goodness I ate too much!
So much of our social life in this country is focussed around food, which on the whole is all good as far as I'm concerned because I love food, and I love a nice glass of wine as well. This weekend, though, I have to admit I simply ate too much and am paying the price today. I still feel a bit sluggish, my belly is definitely bloated and weirdly I still feel full.
As a hypnotherapist, I work a lot with people wanting to lose weight - and getting them to stop overeating is one of the hardest things we do. This is because many of us have learned to ignore and override our body's signals for fullness.
Our stomach and body might be saying "I'm full, I'm full, please, please don't feed me any more."
But our eyes, nose and mouth have just seen the dessert arrive and are saying "Oooooh, look at that, yummy, I can't resist that, I could just squeeze in a little bit." (And then the cheese board arrives and there's room to squeeze in a bit of that too).
Interestingly many, many people eat according to appetite (our eyes, nose and mouth) rather than hunger (stomach and nutritional needs). Because appetite is stimulated externally (want) rather than internally (need), it's really easy to overeat - because every time you see or smell something delicious you can find a bit of room for it.
Over time, we become so used to ignoring and overriding our hunger signals we often don't know what they are. We actually don't know what it's like to feel hungry... ever.
One interesting way to define hunger (or satiety) is using a hunger scale. There are numerous different scales (you'll find them online) - normally a scale from one to ten, where ten is stuffed to bursting, five is satisfied and zero is dizzy with hunger.
This weekend I lived my life between about seven and ten - there wasn't a single moment that I felt hungry and I'd forgotten what it's like, which is not at all healthy. So this Monday morning I decided to take my hunger below five. I wanted to feel hungry, perhaps not really, really hungry (I'm no martyr), but certainly below five.
By about 11 am I was feeling about a four, and it felt quite good actually. By midday my tummy rumbled, not a big growl, but a definite groan. And by 1.30 when I sat down to eat lunch I was genuinely hungry, my tummy felt empty and I was really looking forward to eating. I didn't go below three, but it felt great and my lunch tasted all the better for it.
So I've decided to learn to love my hunger a little, eating as much as possible in response to hunger, rather than being dictated to and bullied by my appetite. Now I just need to find a polite way to say "no thank you" out loud ... anyone got any good tips?