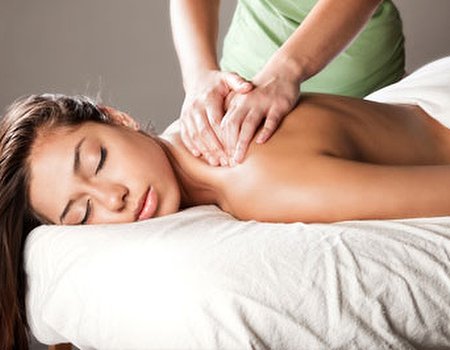 For those of us who are sole traders, there is the question of whether or not to provide cover while we are on holiday. What do our clients want while we are away? Many of them will choose to wait until we return but others will need treatment in the meantime. It is professional and responsible to arrange cover while you are away, because it gives your clients a choice. It is important to put your clients' needs first in these circumstances. Some therapists worry that they might lose clients permanently if they refer them to another therapist. If you have built a caring therapeutic relationship with your clients and give them wonderful treatments, they will be only too pleased to come back to you.
I have done this for many years to the benefit of both my clients and my colleagues. One year when I was on holiday, a client of mine came out of hospital after emergency surgery and rang me for help. I had left a colleague's phone number on my answering message so he was able to have some treatments from her in my absence. My colleague was happy to help him and I took over his care at a later date. Imagine how he would have felt if he had phoned but received no response. He might have guessed I was away but felt unable to go elsewhere until I called him back. By leaving a number for him to contact, he was able to have a treatment from someone I recommended, and the therapist earned some extra money. I was able to relax and enjoy my holiday knowing all my clients were taken care of.
As I work mostly from home, I contacted my local police to ask if they thought there was any risk in leaving a message on my answering machine saying I was away. They said that burglars are usually more opportunistic and wouldn't go to the trouble of phoning, tracing the address and then burgling.
If you work in a clinic you should still treat your colleagues with consideration by letting them know when you will be away. If they don't know, they may feel awkward about treating your clients. You can offer to reciprocate when they go away.
Holidays are vital to us all. Arrange cover for your clients and then forget about them until you return refreshed and ready to work again.