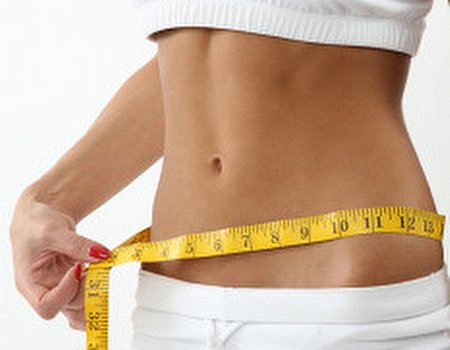 It's summer time, which means it's time to shape up if we want to flaunt those bikini bodies with confidence. Many of us will decide to follow the latest fad diet in an attempt to lose weight, but a new study has shown that this could have a negative impact on your long term health by causing osteoporosis.
In a desperate attempt to lose weight quickly, many women have resorted to drastic measures to change their diet and shape up. Out of 4,500 polled women, 30% admitted to skipping entire food groups to drop a dress size for the summer. With 28% of these women choosing to ditch dairy products such as cheese, that means a lack of calcium - a key ingredient for healthy bones. A huge 41% even cut out bread, which by law is fortified with calcium.
The news comes after Gwyneth Paltrow recently revealed she is suffering from the disease osteopenia, which causes bone thinning. The disease, which can be caused by starving your body of vitamins and minerals can lead to the development of osteoporosis. Paltrow has been on a diet of low dairy for some time, giving her a worryingly low calcium intake.
This latest research from supplement provider Ellactiva shows that individuals who fail to develop strong bones by the age of 35 are more likely to develop osteoporosis later in life. Osteoporosis, which affects 3 million Britons is thought to cause 230,000 cases of broken bones every year - that's a lot of trips to A&E.
The good news is that bone health does not need to be compromised whilst trying to get a gorgeous goddess-like body - you can get your 700mg recommended daily intake of calcium through a balanced diet. Be sure to keep a beady eye on nutrition labels to see what you're getting - and we don't just mean the calories. It's not impossible to lose weight whilst staying healthy - just be sensible and remember you are what you eat...