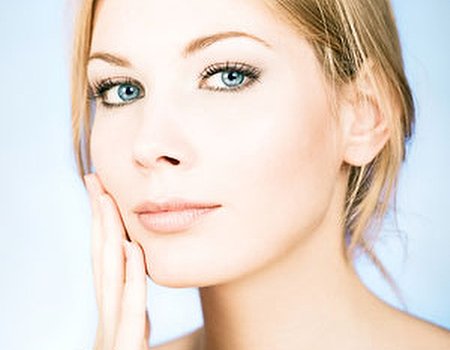 Holidays... sun beds... one-bottle-of-wine-too-many... We're often guilty of being a little harsh on our skin. If you're ready to start being a little kinder to yours, Scin are offering you a free Dr Murad Skin Scan at their London spas.
Founded by sisters Anna and Nicky Noble, Scin Spas are all about providing high quality beauty treatments in a warm, friendly environment. Their spas are modern and fresh, while remaining focused on expert training and happy customers.
Plump for this treatment and you'll receive advice based on an expert skin analysis. You'll get to see images of your skin beneath the surface (including all those fun-related imperfections that the mirror can't show you) and leave knowing exactly how to improve the condition, tone, texture and health of your skin. And just to top it all off, you'll get a voucher for a 20% discount on a Murad Facial at Scin – so you can feel a little less guilty about another late night...
Free skin scans are available at:
Simply print off your eVoucher and call directly to book an appointment. Remember to let us know how it went by adding a review!