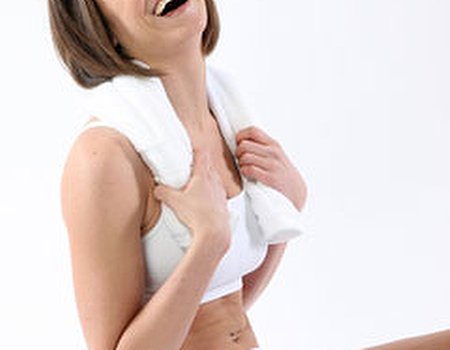 Getting a perfect body isn't easy. If it was, we'd all look like Megan Fox, ice cream sales would increase tenfold – and we wouldn't have to freak out every time bikini season comes around again. But, unfortunately, the world is not that kind. Even if it's just the few pounds of extra warmth you put on over the winter, losing weight requires a lot of effort and willpower, which is where we come in.
Studies have proven that getting support during the weight loss process relieves stress, encourages people to make wiser food choices and boosts physical activity – a winning combination for shifting unwanted wobble. Luckily for you, the Wahanda community is a great place to find your fitness back-up.
Our Q&A system makes it easy for you to get advice on any weight loss worries you may have. Take a look at these recent questions for some new hints and tips:
If you find a fantastic personal trainer, weight loss treatment or fitness centre, make sure you write a review so that the rest of the community can benefit from your experience. We've also got members of our team attempting the Beach Body Challenge along with you, so join the conversation on Twitter with the hashtag wahandabody, and we'll help each other out...