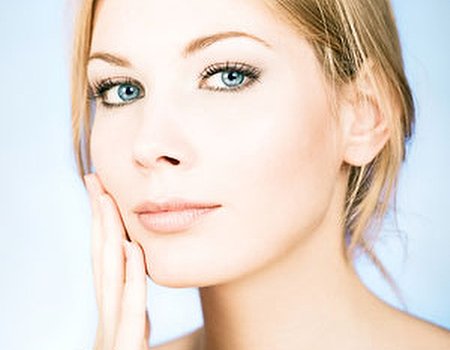 Picture the scene: It's Saturday, so you pop into town for a spot of shopping with a friend - maybe she needs an outfit for an important date and wants your opinion, or maybe you've just got an extra few pennies floating around. You spend a couple of hours mooching up and down the high street, enjoy a well-deserved coffee and a cake and then... head over to Superdrug for your afternoon cosmetic surgery appointment?
Yes, you read right. Superdrug are now offering cosmetic surgery treatments in special 'clinics', the first of which opens this week in Kensington, with plans to open more around the country. You'll be able to get anything from eyebrow threading to skin peels - even a fish pedicure. The anti-wrinkle treatments are said to take 10-15 minutes and cost about £145, which is a third of the price you'd expect to pay normally. Some experts are advising that you get what you pay for with these products and the final result will depend on the skill of the practitioner, but would you be happy to put your face in the hands of Superdrug?
Superdrug are not the first to bring beauty trends to the high street; recently it was announced that Tesco are trialling treatments in some of their stores, and Sainsbury's are teaming up with Mandara – maybe soon there'll be a spa in every supermarket and a boob job being done next to the bakery.
What do you think – is this a great way of saving you valuable time and money, or would you prefer to keep your surgery more high end than high street? Let us know by tweeting @Wahanda, and check out our deals on salon beauty treatments before you head out to grab some milk...