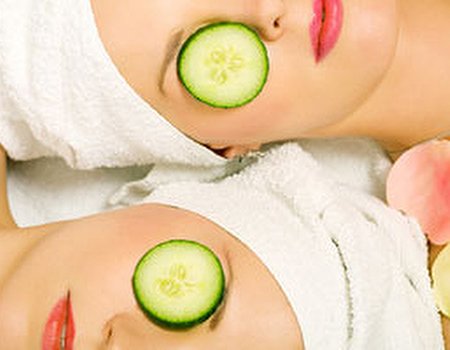 If there's one thing that this country is bound to agree on, it's that every month should be like April and May. The sunshine, royal wedding happiness and Bank Holiday overload have been brought together in an undoubtedly winning combination. We'll even put up with constantly not knowing what day it is if it means we get this many days off in such a short amount of time.
Unfortunately though, it's coming to an end. May 30th is our last bank holiday until August, so it's worth making the most out of this one. And, guess what? Just because we thought you deserved a treat before delving straight into three months of Monday mornings, we've got nationwide spa breaks available from the 27th May so you can have an extra special long weekend.
You can spend two nights relaxing off the west coast of Scotland, slip in a round of golf after your pampering in East Sussex, or treat yourself to a night of luxury before jetting off for a weekend abroad from Stanstead Airport – sounds perfect, right?
Whatever you end up doing, make sure you tell us about it by writing a review or tweeting @Wahanda – if you're not too relaxed to lift a finger, that is...