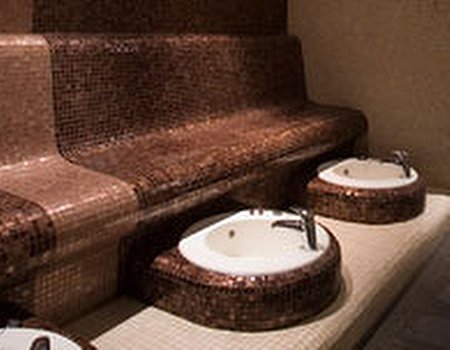 If you live in Lancashire and are looking for a new spa to try out, we've got a little nugget of information for you. Inside Spa, part of Pendle Wavelengths in Nelson, has undergone a £220,000 upgrade, bringing you a new manicure and pedicure bay, four new treatment rooms and a large relaxation area.
This public sector spa aims to make the stress-free spa experience available to a wider variety of people and has been very popular since its initial opening in 2007. The expansion means that its customers will enjoy all new pedicure thrones and soft lighting, relaxing music and herbal teas in a blissful relaxation zone – as well as a wider range of treatments and packages.
Inside Spa has also now been shortlisted for the Lancashire Business View Red Rose Awards 2011, which recognises business success stories throughout the whole of Lancashire. It celebrates the fact that the spa has thrived, even during challenging times, and has raised revenue and opened up a number of jobs in the town.
So if you end up visiting Inside Spa in all its upgraded glory, let us know what you thought by writing a review or tweeting @Wahanda – we love hearing about all of your beauty indulgences...