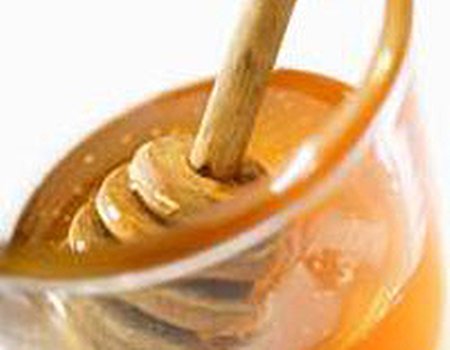 April, as well as bringing us daffodils, lambs and an excess of chocolate, is also World Earth Month. These few weeks are solely dedicated to promoting environmental awareness and encouraging people to find ways they can help to reduce and reverse the negative effects us humans have had on our fragile planet.
French organic beauty brand, Melvita, are doing their bit by bringing a touch of nature to our buzzing capital, and installing an apiary (otherwise known as bee yard) above their London flagship store in Covent Garden.
Melvita's founder, Bernard Chevilliat, was a beekeeper himself and used the honey from his own hives to create natural and organic beauty products. 30 years on, the brand has over 300 products in its range and is still committed to protecting the environment and bee populations around the world. Chevilliat insists:
"We should not be scared of bees. They are the guardians of the environment, they contribute to ecological biodiversity. With the Melvita Foundation, you can act and protect them."
During Earth Month, you can support this cause by purchasing some of Melvita's products that contain honey. For each of the following products purchased, £1 will go towards the Apiary Fund, which aims to encourage the protection of bees and bring more hives to London.
Hydrastim – Melvita's hero product: Uniquely textured moisturising gel for all skin types – £22
Softening Hand Cream: Repairing and nourishing care for hands and nails – £12
Apicosma Body Balm: Deeply nourishing and pampering care for the body - £19
Softening Shower Gel: Soap free formula that gently cleanses without drying the skin - £9.50
Capiforce Hair Mask: Intensely repairs and revitalises hair, restoring shine and vitality – £18
Plus, if you pop down to Melvita's store in St Martin's Courtyard, Covent Garden, on Earth Day (22nd April) you can take part in their bee workshop. There's free honey tasting, as well as a glass observation hive and experts on hand to answer any of your bee-related questions. Children are encouraged and they'll even be able to get their face painted, while one of the Melvita beauty therapists treats you to a complimentary hand massage. Good for your skin, good for the environment and capable of keeping the kids quiet? It's almost too sweet to bee-lieve...
If this isn't enough to satisfy your sweet tooth, make sure you don't miss out on our special Easter competition for your chance to win a scrumptious Chocolate Souffle Facial at Raw Food Skin Spa - you even get a free Easter egg!