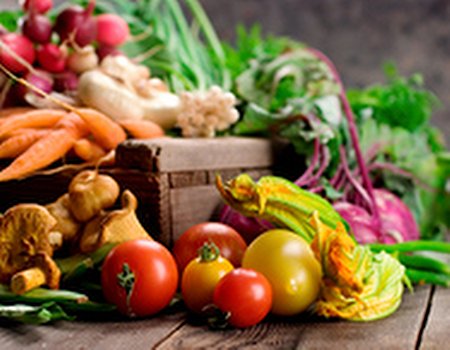 Paula has been advising Grayshott guests on their diet for over 15 years.
Adults consume around 6000 calories on Christmas Day - 3 x as much as needed!! (British Dietetic Association estimate)
Avoid pastry and fried nibbles
Salsa dips are five times lower in calories than cream -based dips
Bread sticks, pretzels and tortilla chips are better than crisps, salted nuts and cheese straws
Drink plenty of water - we often mix thirst and hunger!
For every glass of alcohol, have a glass of water - to avoid dehydration and hangovers!
Keep your fruit and vegetable intake high - the extra vitamin C will help keep winter bugs away
Stop when you are full, not when the plate is empty
If you find you have indulged too much, join us for our Inch Loss or Detox programmes early 2010!