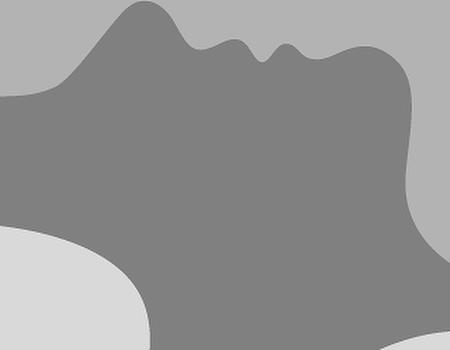 As we celebrate the start of 2009, it's safe to say that many of us are feeling a little sluggish, perhaps even a little heavier after the festivities of Christmas. Why not kick-start your new and improved healthier lifestyle with our popular range of detoxifying beauty treatments and massage therapies.
Here's our Top Five Treatments guaranteed to make you feel like new!
The Luxury Facial If your skin is feeling and looking a little dull, treat yourself to our 60 minute luxury facial. Perfect for cleansing impurities from your skin, the facial will clear blockages in the pores whilst boosting skin with moisture and nutrients. The result is a wonderful fresh glow.
Deep Tissue Massage After all those puddings and pies, remove toxins and waste and improve skin and muscle tone with a deep tissue massage. This technique helps reduce the appearance of cellulite and tightens and firms the skin all over. Muscle and body tissue is decongested so you can look and feel better on the outside.
Holistic Massage Shake off that sluggish feeling with a holistic massage treatment. The treatment work wonders to re-energise and de-congest muscles. Techniques in this treatment work to improve and strengthen the body's circulation, helping you cleanse your body, ready for a new healthy you!
Indian Head Massage If you're prone to experience headaches and eye strain, then an Indian head massage will do well to relax and soothe away tension in the head, neck and face. The techniques used in this massage help reduce fatigue and improve circulation, leaving you feeling revitalised and well balanced.
Reflexology Massage Put the spring back into your step with a reflexology massage. Remove the toxins from your body with this highly targeted treatment. By stimulating points on the feet, the treatment works to correct imbalances within the body to help reduce common problems including back pain, migraines and arthritis.