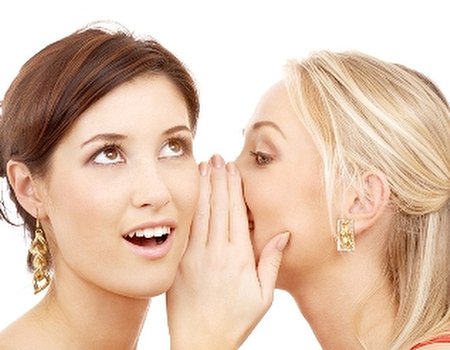 Fed up of droopy eyes, riddled with lines after spending too long staring at the computer screen? Before, you may have been tempted to invest in an eye lift to banish those bags. However, now surgery is not the only answer as The Eye Secret, a sticky tape that promises to give an "instant eyelift" is coming to a store near you.
Favoured by celebs such as Jennifer Aniston and Demi Moore, not to mention top catwalk models and makeup artists the Eye Secret is a secret no more as it will be available to the masses from Harrods and Selfridges next month, costing £29.99 for a month's supply.
The seemingly miraculous tape fits in the corner in the eye and pulls the lid up, reducing drooping. According to Dr Catherine Long, a cosmetic surgeon, it can reverse the ageing process for up to a whopping seven years… wow. Dr Long continues to say that the new wonder product makes an affordable alternative to otherwise costly – and let's not forget, painful - cosmetic surgery.
Great for those who have deep set eyes, excess upper eyelid skin or for those who lack regular forty winks and find it's affecting their eyes, the strips work to neutralise the excess skin over the eyelids and restore the eye back to its natural youthful shape.
A spokesman for Eye Secrets explains the strips add support to the drooping eyelid skin, by "gently pushing the eye lid and hood of excess skin above the eye to the back of the eye socket, thus giving the eyes the appearance of being fully open and supported."
The invisible strips last twelve hours and can be worn with or without makeup, so you can go about your usual day to day business without anyone noticing you've got hidden help – other than the compliments you'll receive, of course. Even makeup artists are now using the strips on over-worked models, to give the impression that they have had eight hours sleep.
So what with A-listers and models using the strips, not to mention a 15,000 advance order for them - you better get your mitts on them fast, before anyone can say "droopy eyes"...