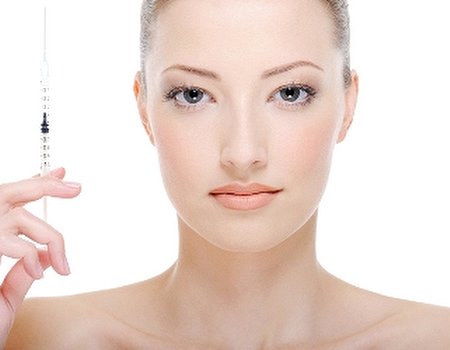 Recently in the media there has been controversy over the lack of guidelines and regulations for Botox and filler procedures.
With more than 100,000 Britons a year having Botox, it is the fastest growing treatment in the cosmetic industry.
Yet scarily enough, almost anyone can perform the procedure. Provided you're trained to give injections, you can administer the frown-freezer – so anyone from nurses to veterinary surgeons can technically do it, if they wanted to.
This leaves opportunities for things to go wrong – and assuming you don't want botched Botox or any other injectable incidents you need to be sure you're putting your face in safe hands.
So to save people's faces from the poor Leslie Ash's fate, the Department of Health wants clinics to regulate themselves by joining a registry, created by the Independent Healthcare Advisory to state that they run a safe and fully qualified practice.
Whilst the list is not compulsory, it's a step in the right direction to the cosmetic surgery industry taking responsibility for their treatments.
Gill Grozier, Marketing Manager at sk:n is especially pleased now their clinics have joined the list, as she hopes it will decrease the number of people from being injured or disfigured:
"We were among the first network of clinics to join the list and hope that eventually rogue practitioners will soon be a thing of the past, making having treatments much safer for everyone."
According to research, the main causes of injury are from unqualified practitioners causing infections, injecting fillers into the wrong area and creating allergic reactions.
The new online directory, "Treatments you can Trust" will list all the practitioners who have had the correct training, and will also list firms, including sk:n clinics, that meet standards set by the industry's trade association so those considering surgery can go to an expert.
So stay safe, know your standards and use the new directory and of course Wahanda to find a practitioner you can trust before you decide to go wrinkle-free...