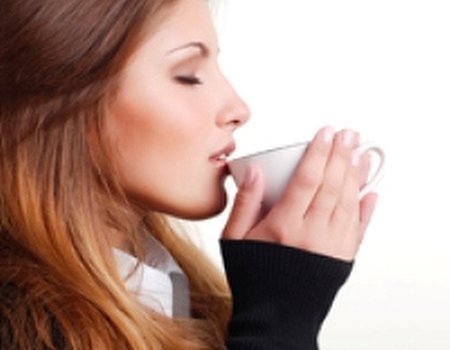 While we Brits are still injecting collagen into our skin in our quest for youth and vitality, the Chinese have gone above and beyond the humble syringe...
Wrinkle-conscious Chinese people are now swallowing the substance in the form of collagen enriched drinks, powders and tablets in order to achieve crease-free skin.
The drinks contain fish collagen (sounds yummy), but apparently the drinks do not taste, or smell for that matter, anything like fish. Instead, they come in an array of flavours, the most popular being cherry.
The juice-like drink promises to give women "skin as soft as a baby's" and is available to the masses in various department stores in Bejing and Shanghai. As the result of a powerful advertising campaign, the Chinese women are lapping it up, and fast.
The anti- ageing industry is massive in China, as whilst age may be respected - wrinkles are definitely not. According to Euromonitor, the Chinese cosmetic surgery industry raked in an estimated £1.5bn last year and it is thought to be still growing.
Chinese women have fallen heavily for the tempting promise of drinking their way to youth, and are lapping up this seemingly quick fix. However, while it may seem a easy, painless solution to wrinkles, it's hardly a cheap investment.
As a spokeswoman for the company DHC China states, if you want to see improvements to your skin you must sip it every night before bed, and you must not stop taking it.
So to maintain smooth skin, you must keep investing in the collagen drinks. However, one drink costs £2.80 (2.8 yuan) which means a month's course can set you back to a whopping 900 yuan- more than half of the average urban disposable income- yikes!
So is drinking collagen the answer to smooth, baby soft skin? According to the experts, simply eating a healthy diet will help to smooth out those wrinkles.
Whilst some female users reveal their skin is "super smooth" after a six month course, Bian Huawei, vice director of Nutrition Studies at Sun Yat-sen University, states that the amount of collagen actually absorbed through the digestive system is extremely small. What would be more effective to combat ageing would be to eat more fruit and veg, as both contain high levels of antioxidants.
So you could try it the natural way- or hop down to Gilgamesh a pan- Asian restaurant in Camden and try out their collagen infused dishes....whatever next!