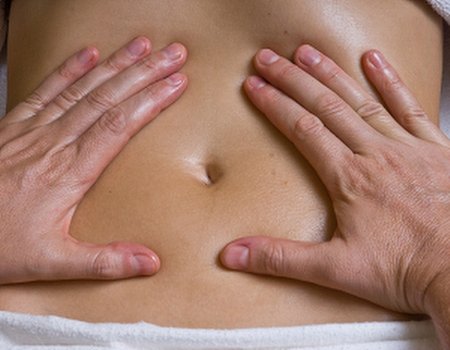 Irritable Bowel Syndrome (IBS) is one of those labels which doctors delight in giving us when they are unable to find an identifiable disease and therefore unable to treat it. It has that wonderful implied meaning that it is not the doctor's failing to treat us that is the problem, but rather that we are endowed with an irritable bowel, much like some kid's character is spoilt because of failed parenting.
Doctors are at a loss in treating IBS because it is not a disease of the bowel, but an expression of the individual's diet, lifestyle personality, physiology and genetics. To effectively treat IBS we have to rename it Individual Bowel Symptoms and address the needs of each one. This requires time and attention on both part the practitioner and the client.
Because they are client-centred rather than disease-focused, many alternative therapies can help treat the symptoms of IBS. Often the best results are achieved with a multi-disciplinary approach combining dietary changes (i.e. food elimination, regular food intake, specialised fibre, portion control, etc) herbal/nutritional supplements and stress management therapeutics (massage, hypnosis, reflexology,acupuncture etc).
Colonic Hydrotherapy however plays a specific part in the management of IBS because it provides instant relief as well as helping to retrain the bowel peristalsis (natural movements of the intestines) and eliminate residual irritants which are sitting in the bowel (those include undigested foods and unwanted bacteria/parasites). Because it is done in combination with deep abdominal massage and herbal implants, Colonic Irrigation also helps with keeping the gut muscles relaxed and preventing spasms/pain.
When looking for a Colonic Hydrotherapy Practitioner make sure that he/she is registered, professionally insured, uses disposable equipment and that she/he is trained to guide you through the best dietary strategy for your particular needs.
For a list of Professionally Registered Practitioners in your area who are trained to specifically address the symptoms of IBS visit The Institute of Professional Colon Hydrotherapy