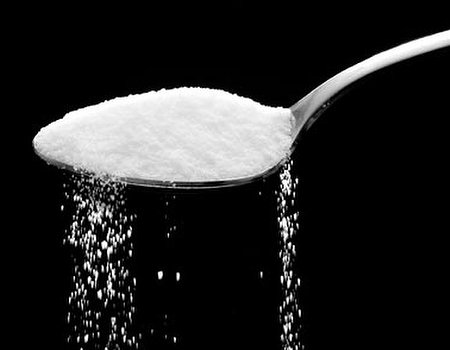 Each one of us is born with a unique set of physical strengths and weaknesses. Similarly our visceral make up as well as our emotional processes are specific to us and intimately linked. One way of understanding our bodies' subtle physical expression is to observe our emotional state. This gives us information which can be directed towards greater physical well being and emotional stability by addressing the specific organ involved with that particular emotional response.
The following is based on traditional Chinese medicine and the work of Chiropractor Doctor Jean-Pierre Barral.
Each blog will deal with a different organ for the next 12. Those are Stomach and Duodenum, Spleen and Pancreas, Liver, Gall Bladder, Intestines, Colon, Kidneys, Bladder, Genitals, Heart, Lung, Adrenals and Thyroid.
The Spleen and Pancreas
In Traditional Chinese Medicine the Spleen is associated with the Pancreas despite being two distinct organs hence why they are grouped together here. Our typical western diet and life style is often very damaging to the Pancreas and imbalances at this particular level are very common.
1.Emotional description: Imbalance of the Spleen and pancreas will show as restlessness, anxiety, worry and foreboding. Self absorption along with morbid fascination, and a tendency to ruminate problems is also a common feature. Individuals with an imbalance in this area will be obsessive with details and will be unable to express emotions - they will over use the mind and under use the body. Occasionally imbalances will be expressed as recklessness and destructiveness by people looking for excitement with an element of danger and who are easily bored and unable to feel sympathy.
2. Physical symptoms: Eating all the time, over eating and eating too quickly; frequently thirsty, sleepy after eating and drinking alcohol; bruising easily, sensitive to strong smell and problem with iron levels; erratic moods with cravings for sugar and processed foods; digestive discomfort and flatulence not immediately linked to eating (i.e. 2-3 hours after eating); waking in the middle of the night but sleepy during the day.
3. Taking care of the Spleen and Pancreas: Sugar, processed foods, caffeine and alcohol are all very damaging as they will over stimulate the production of insulin and weaken the Pancreas; avoid sugar, honey and fruit juices as well as processed foods; Chew food thoroughly and slow down the eating process by putting the fork down before finishing a meal; avoid leaving more than 4 hours without food and favour wholesome unprocessed foods such as whole grains, vegetables and pulses.
4. Associated colour: It is associated with the colour yellow.
5. Associated Chakra: It is associated with the solar plexus.
6. Affirmation which supports the Spleen and Pancreas: I am secure, my future is secure; God is my guide; I have faith and confidence in my future.
7. Exercises which support the Spleen and Pancreas: Relaxation exercise using deep breathing as well as singing to reduce anxiety and help express the energy of the Spleen Pancreas meridian. Coming out of the self by engaging with others, such as with charity work, will help re-balance the associated emotions.