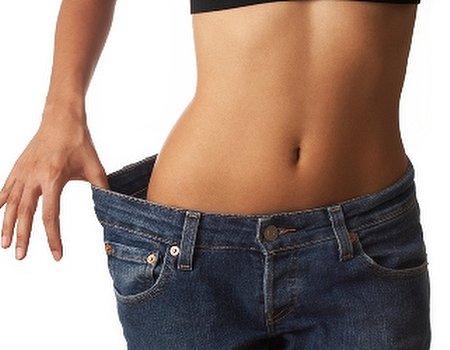 In my last article, I gave some advice on how to detox your body and feel a whole lot better on every level. Well, this article is something you have to know about if you are serious about your health rebounders and their amazing health benefits.

I was suffering about a month ago with chronic bloating, abdominal discomfort, back pain, lack of energy and a long list of pretty unpleasant and worrying symptoms. I went for several blood tests and alarmingly the CA125 protein, an indicator of ovarian cancer, was at a level deemed very high at 33 in the UK. I went for an emergency scan and to my relief, all was clear.

Immediately, I had adopted a raw food diet and cut out all dairy and wheat and re-read the information that I had previously read below but this time the penny really dropped...
Read full entry